König through changing times
History
From a one-man operation to a global enterprise: A story of success
Our founder and pioneer, Helmut König, came from a Hartberg bakery family with a long and rich tradition behind them. He was familiar with the wishes and problems of the bakery trade from his youth on and designed his first bakery machines to make the hard work in the bakery easier for his parents.
In 1966, during his studies at the Technical University in Graz, Helmut König founded "Maschinenfabrik Helmut König" as a one-man company. The vision of the future graduate engineer was already clear at that time:
The aim of our efforts must be to support bakeries at the production stage. This philosophy has continued to shape the company even after Helmut König's passing in 1992, and serves as a guarantee that König will maintain its leading position on the global market.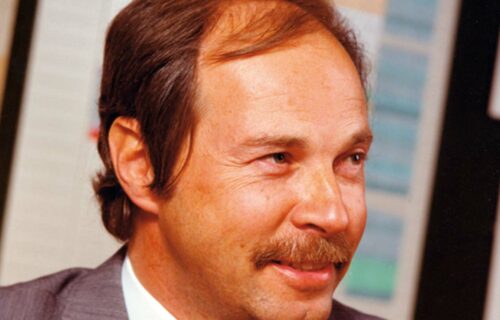 Founding
Founding of the machine shop
by Dipl.-Ing. Helmut König.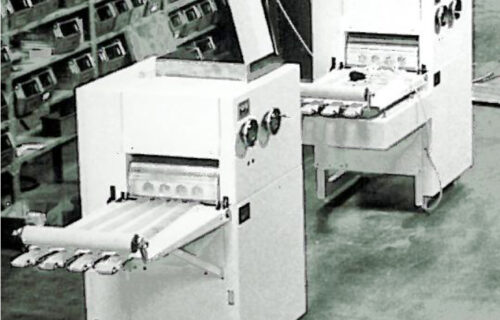 Production Facility
Relocation of the production site to Graz-Andritz and the construction of the first Rex Automat prototype.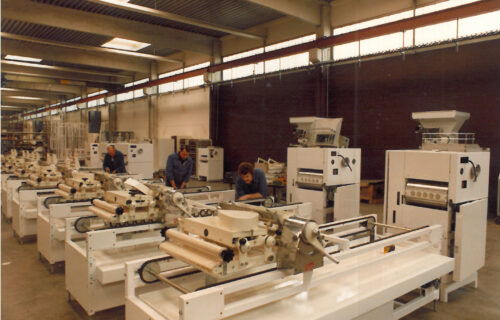 Rex Automat
Patenting & series production of the Rex Automat as well as the opening of the newly built plant in Graz's Statteggerstraße.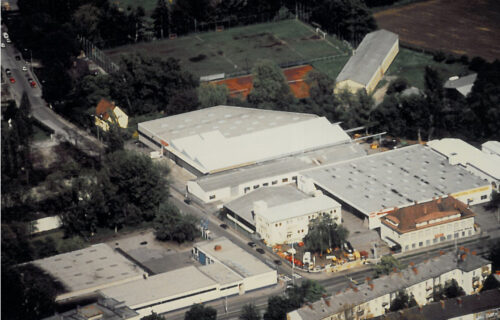 Oven Production
Opening of an additional location in Graz's Wienerstraße for the production of ovens.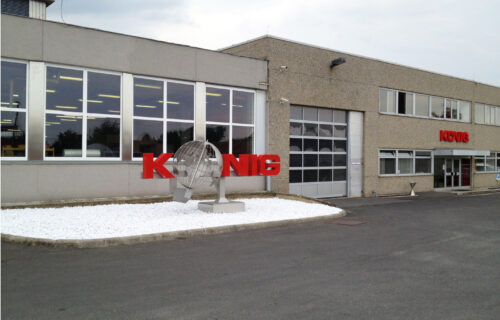 Joint Venture
Joint venture with CELBA in Celldömölk, Hungary, which is now the subsidiary company König Kft.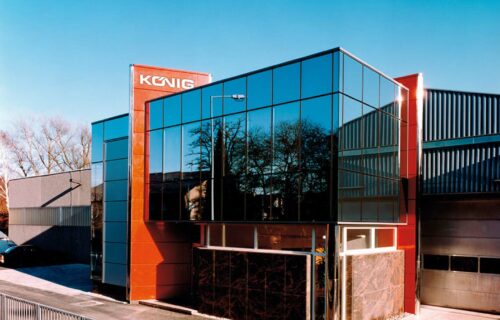 Baking Demonstration Centre
Opening of KÖNIG's baking demonstration centre in Graz's Wienerstraße.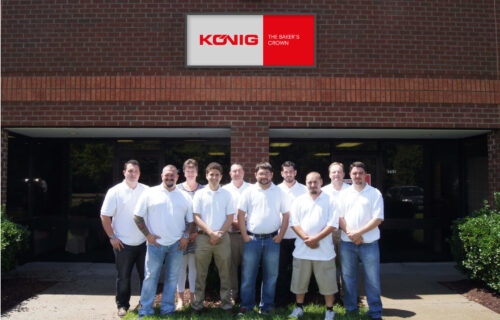 KÖNIG Inc. / Laminating Technology
Foundation of the sales company König Inc. in the USA and the subsidiary König Laminiertechnik in Dinkelsbuhl, Germany.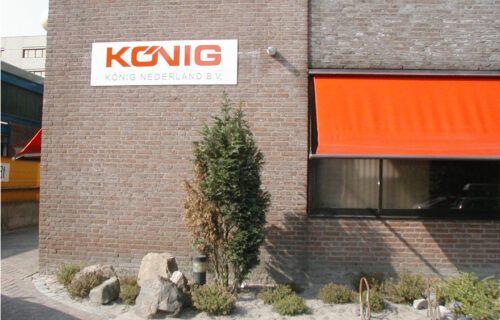 KÖNIG BV
Foundation of the sales company König BV in the Netherlands.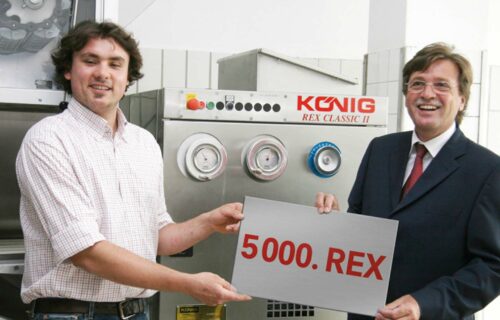 5000 x REX
Delivery of the 5000th Rex divider and rounder.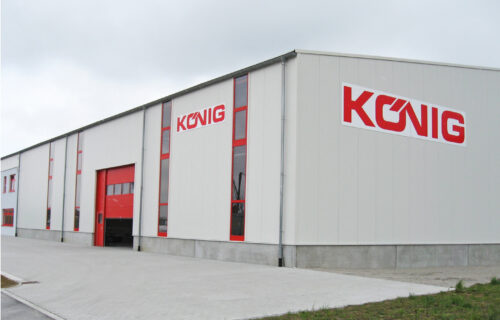 KÖNIG Germany
Foundation of the sales company König Deutschland.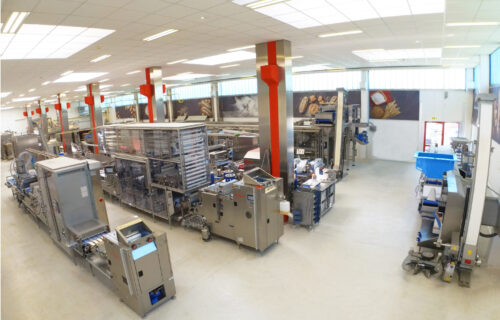 Demonstration Centre Graz
Opening of the new customer demonstration centre in Statteggerstrasse.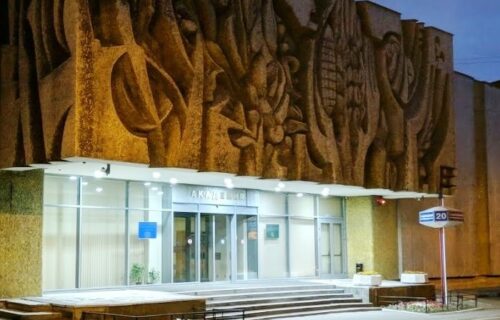 KÖNIG Russia
Opening of the Russian face of König in Moscow.
KÖNIG Italy
Opening of a König Technology Projekt-management GmbH office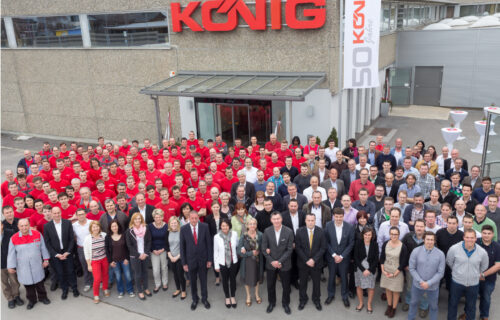 50 Years of KÖNIG
König celebrates its 50-year anniversary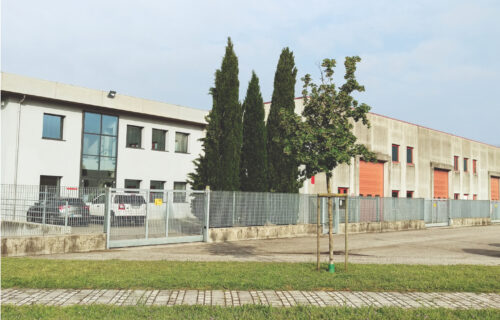 KÖNIG Italy
New production facility for turn-key projects.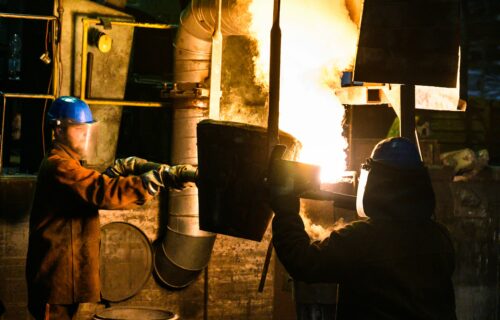 Takeover of Metallguss Katz
Expansion of Austrian production through purchase of metal casting firm Metallguss Katz.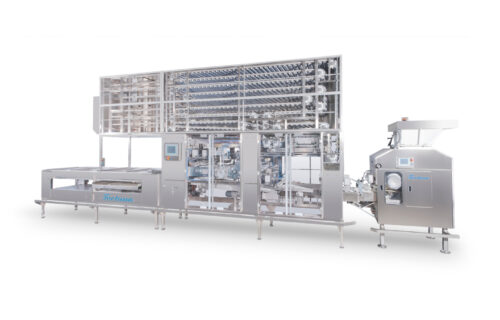 KÖNIG & Fortuna
The bakery machine manufacturer Fortuna becomes part of the König group.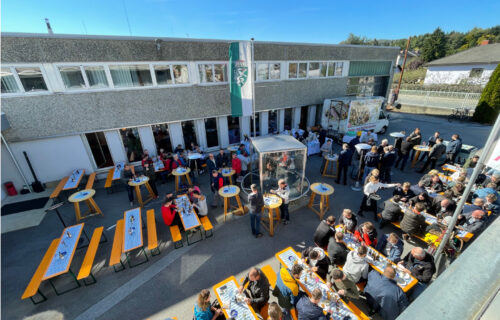 55 Years of KÖNIG
König celebrates 55-years in business.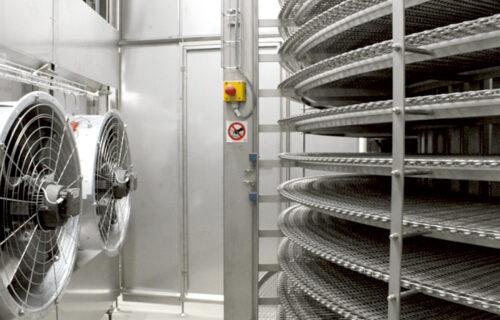 König & Vulganus Oy
The Finnish specialist for cooling spirals, Vulganus Oy, becomes part of the Koenig Group.