KGV EC
With the industrial KGV EC bread roll system, hot dogs and long rolls can be produced in addition to Austrian Kaiser Rolls and you can even stamp the product with your own logo.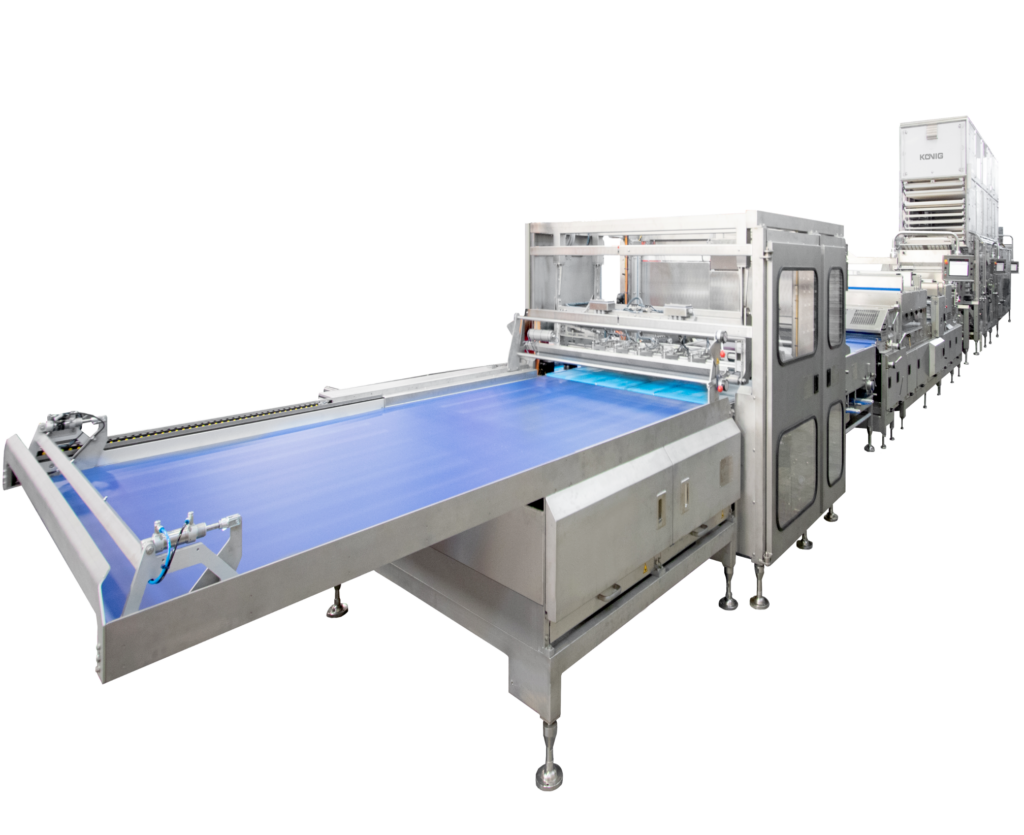 Overview
Maximum hourly performance: 46,800 pieces an hour
Proofing time approx. 11-15 minutes with 750 loadable swings
Easy cleaning and maintenance thanks to "Easy Clean" design
Unlimited product variety thanks to modular design
Optional: Direct transfer, transverse discharge, aerosol humidification system, separate storage trolley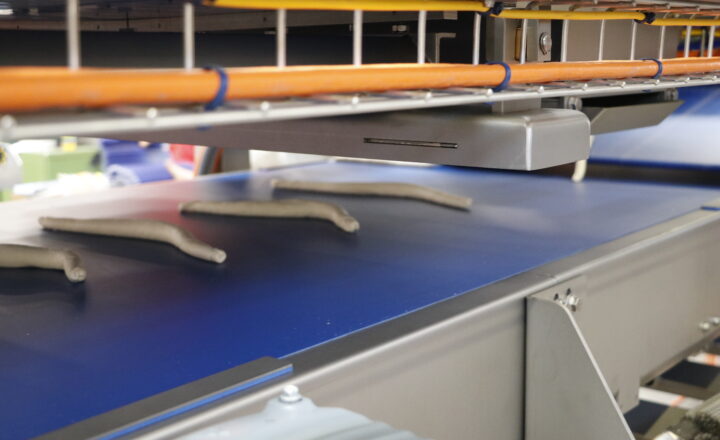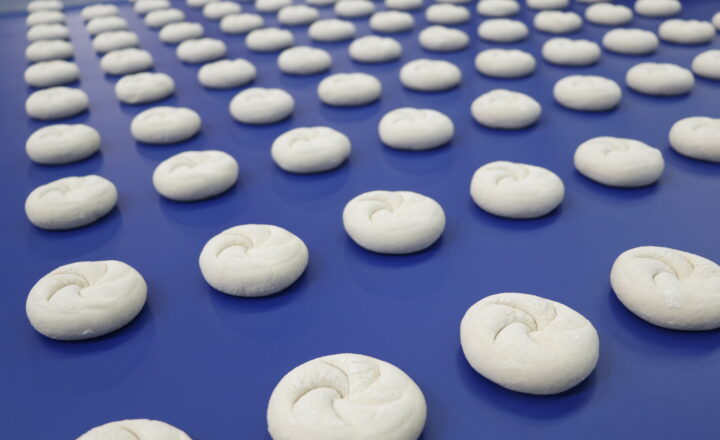 Production of Austrian Kaiser Rolls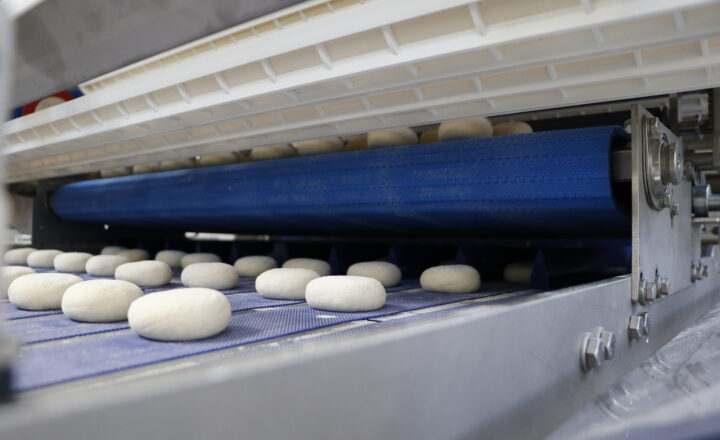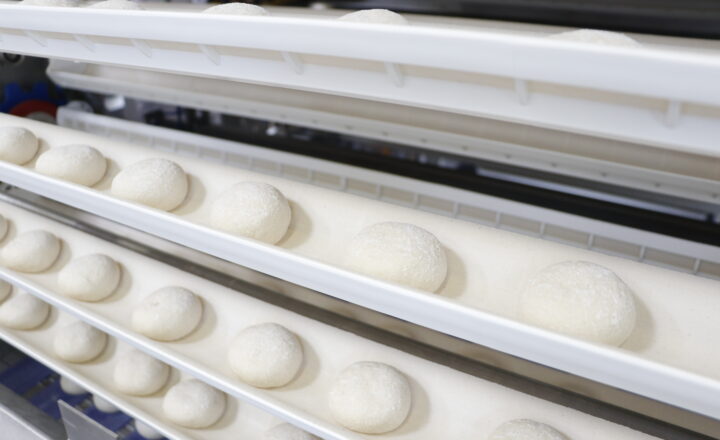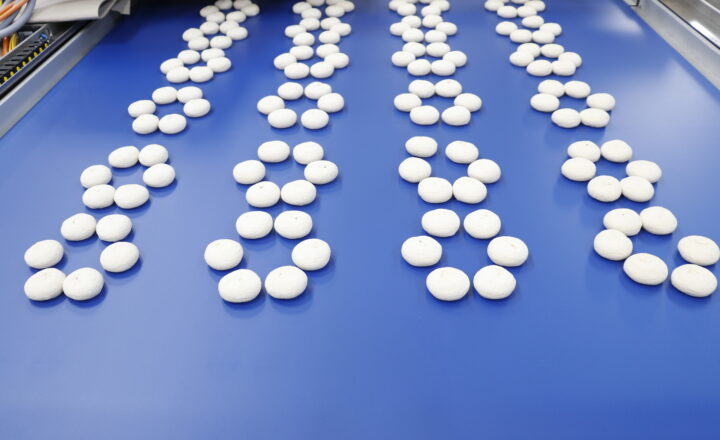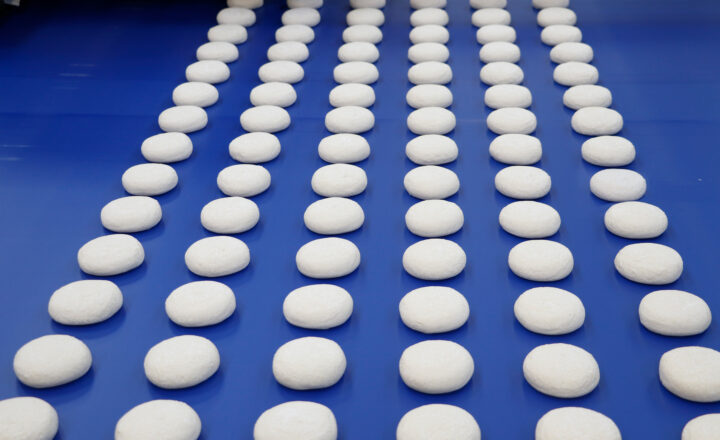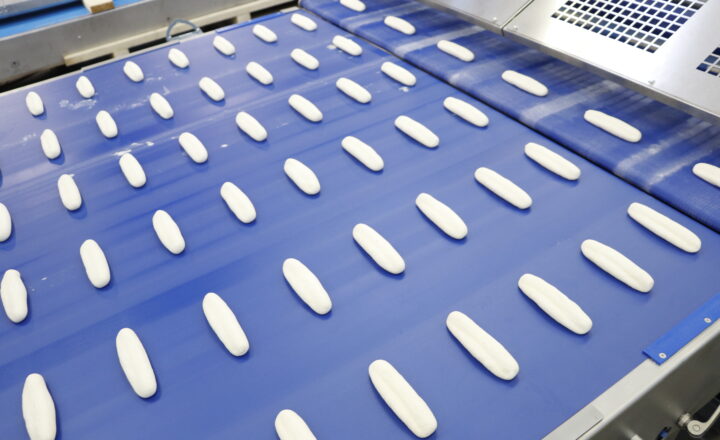 Technical details
Maximum line availability due to shorter cleaning times and downtimes
New frame design for optimised hygiene and accessibility with at least 200 mm ground clearance
Bevelled surfaces at 45° angles on which neither flour nor dough residues can accumulate
Centring devices and shaping tools such as punching heads can be removed for cleaning
Drives completely sealed off from the dough area
Large-area door elements for easy access during cleaning and maintenance
The Industrial Rex AW-H dough divider and rounder comes in an open design, for example, with folding transfer belt and swing-out duster and blower unit for easy access to the rounding drum
Stamping station in open design: Easily and quickly replaceable and removable support tools for optimal accessibility
The open design of the stamping station, seeding unit and panning unit allows access from both sides
König Baking Machines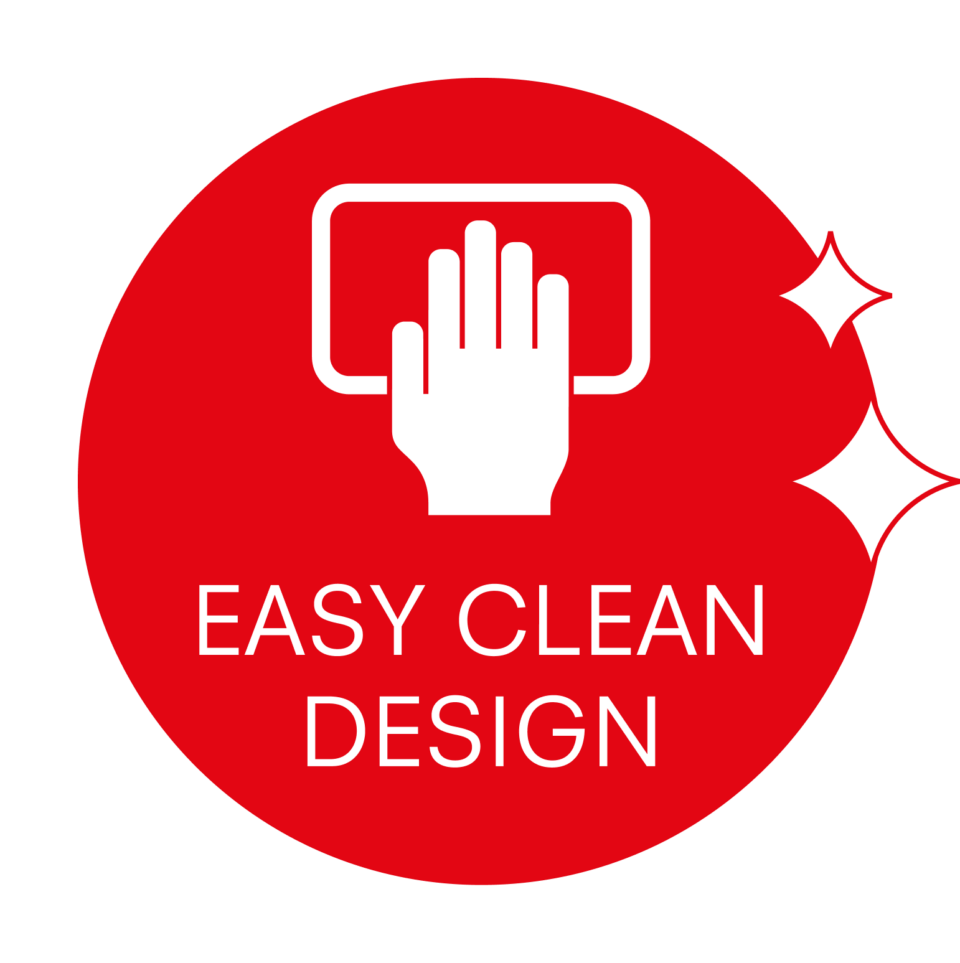 The KGV EC bread roll machine offers a wide variety of dough pieces, from round-stamped to long rolled as well as shaped and decorated. From Austrian Kaiser Rolls and plaited rolls to split rolls, hot dogs, hamburger buns and half baguettes – the product possibilities are endless.