Roto Passat SE
The König Roto Passat SE rack oven offers a maximum of power in the smallest of spaces. The "Save Energy Version" saves up to 20% more energy and achieves optimal and consistent baking results.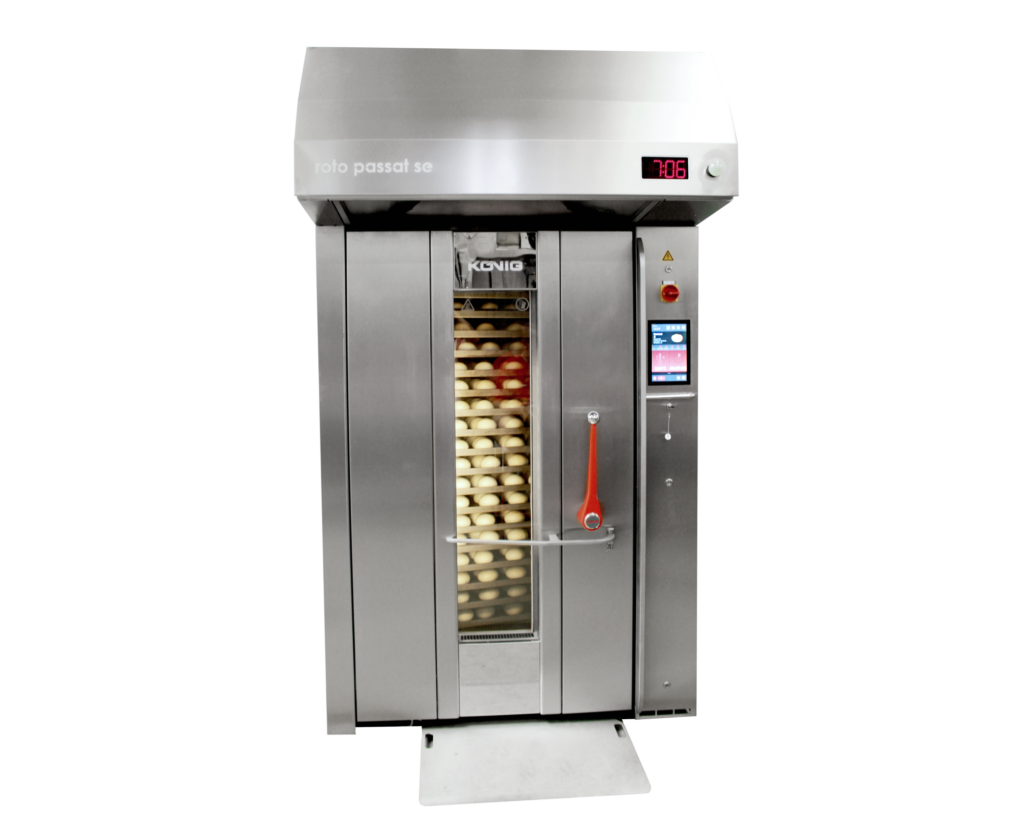 Overview
Optimal, consistent baking results
Energy savings of up to 20%
Maximum baking area with the smallest possible floor area requirement
Low external surface temperature due to improved external insulation
Intuitive touch panel with smart.connect
Maintenance-friendly and robust, durable construction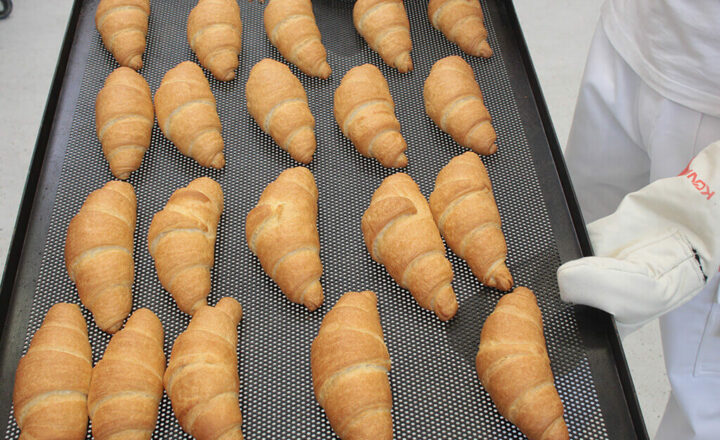 Optimal baking results with the Roto Passat SE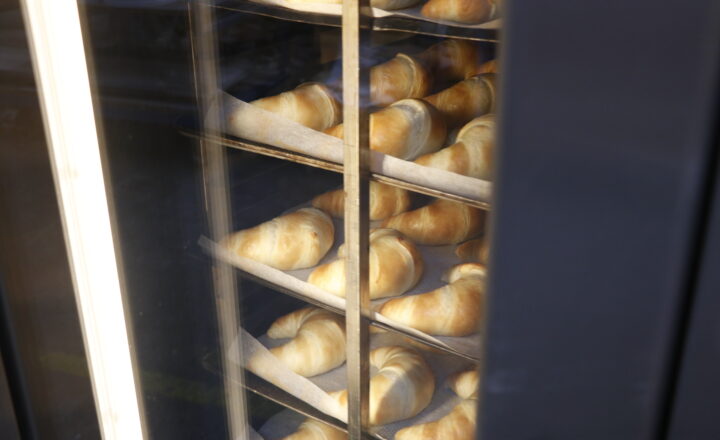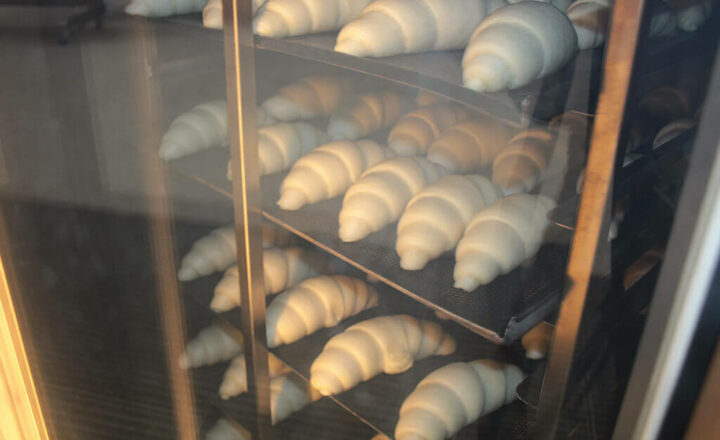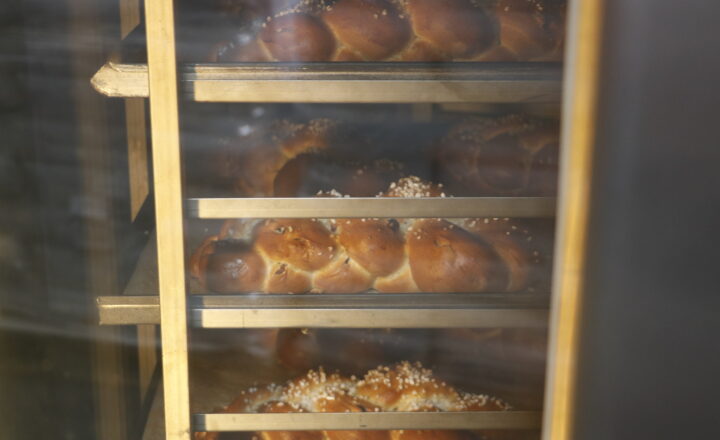 Roto Passat SE with new controls
Technical details
Achieving maximum user-friendliness was our primary aim in the development of the new Roto Passat SE control system. As a result, the Roto Passat SE leaves nothing to be desired in this regard. The new intuitive control system provides a clear overview of all the functions of the Roto Passat SE at a glance as well as various setting parameters for achieving perfect baking results.
Clear, self-explanatory display of all relevant oven functions
Eco-mode for the percentage-based reduction of oven power, e.g. for baking processes with half-occupied rack trolleys or for baking after prolonged stand-by operation
Simple defrosting of frozen products using the new defrost function. It protects frozen products from drying out by means of pulsating steam injection. The defrost function can easily be saved as a new programme for a wide variety of products
"Wipe Mode" locks the display for easy cleaning
User administration for the assignment of various user authorisations
Create production plans, e.g., for processing production batches
Technical data - 980 N / 980 H
980 N

980 H

For baking trays in Euro standard

660 x 460, 920 mm

660 x 460, 920 mm

For baking trays in US standard

580 x 780, 980 mm

580 x 780, 980 mm

Number of trays per rack

18

20

Baking area

bis 12 m²

bis 13 m²

Dimensions W x D x H

1450 x 1716 x 2630 mm

1450 x 1716 x 2780 mm

Turning dimension when positioned
in place horizontally

2958 mm

3105 mm

Max. height of the baking trolleys

1810 mm

1960 mm

Floor space

3 m²

3 m²

Exhaust gas pipe

Ø 176 mm

Ø 176 mm

Steam extraction pipe

Ø 120 mm

Ø 120 mm

Fresh air supply

Ø 127 mm

Ø 127 mm

Water supply

1/2"

1/2"

Electrical connectionfor fan
and rotating table

5 kW

5 kW

Electrical heating capacity

62 kW

62 kW

Heating capacity (oil/gas)

84 kW

90 kW

Weight

1700 kg

1800 kg
If several ovens are in use, these can be easily networked and controlled from the office using the "smart.connect" system from König.
This results in simplified batch and production planning and a better overview of energy consumption and process monitoring (such as downtimes, night start, etc.).