Eco Twin
The Eco Twin is a line for the production of small baked goods. It has variable panning, covers the entire range of bread rolls and makes possible the manufacture of an enormous variety of products thanks to interchangeable stamping tools.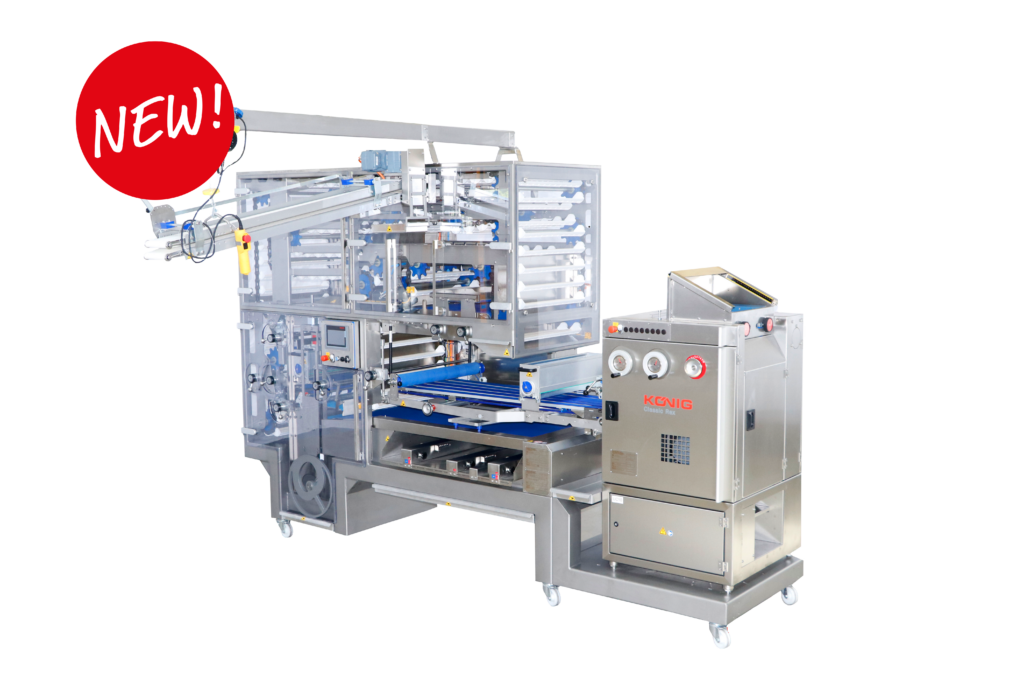 Products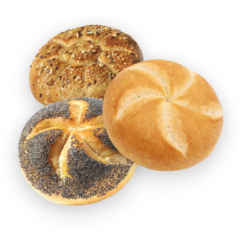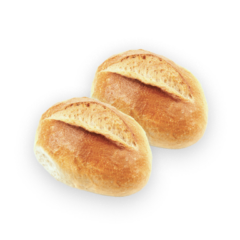 Rounded, long-rolled and cut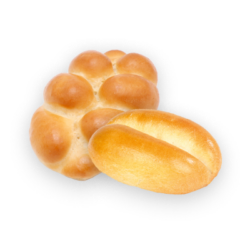 Rounded, long-rolled and stamped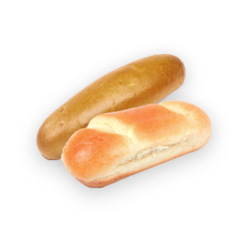 Overview
Maximum hourly performance: 6,120 pieces an hour (depending on operational width)
Three to six-row machine design with 600 or 800 mm operational width
Compact design and high performance with small floor area requirement
With pneumatic cutting device
With forward roller and / or integrated long roller
High product variety thanks to quickly changeable stamping tools and individual pressing cups
Easy cleaning and maintenance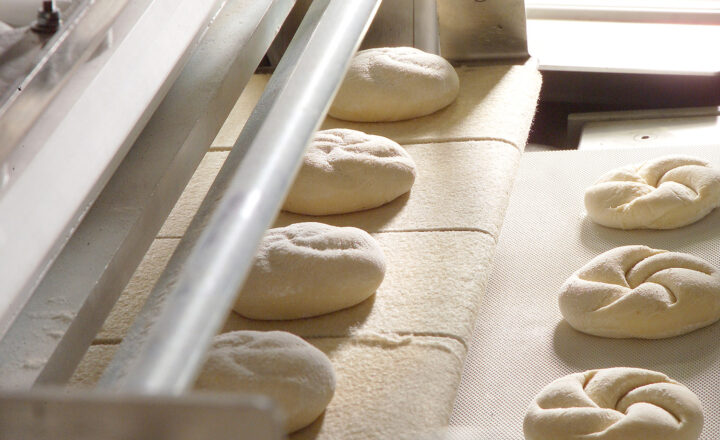 Production of Austrian Kaiser Rolls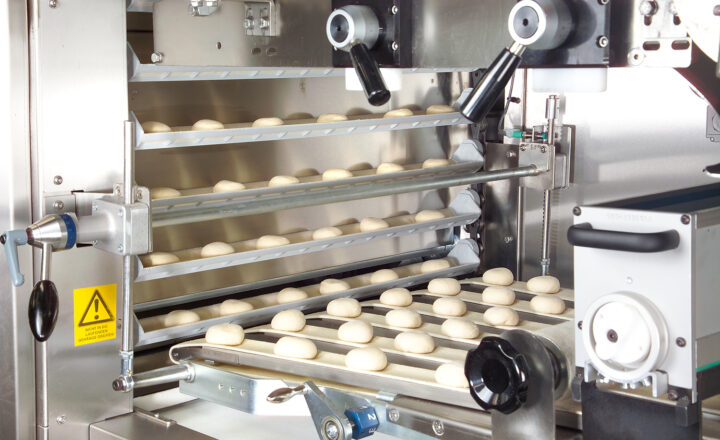 Transfer of dough pieces to proofing cabinet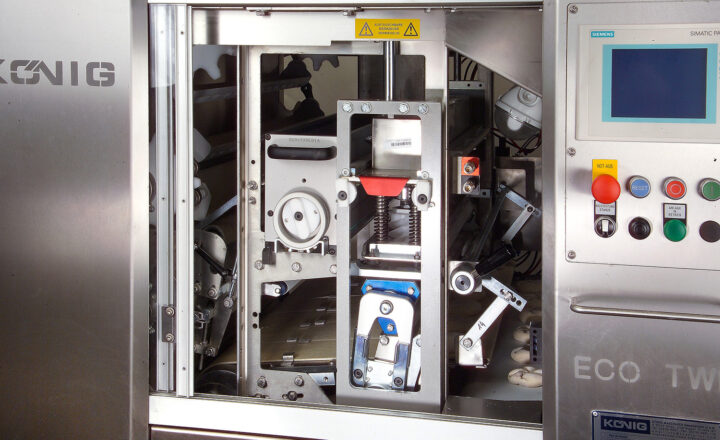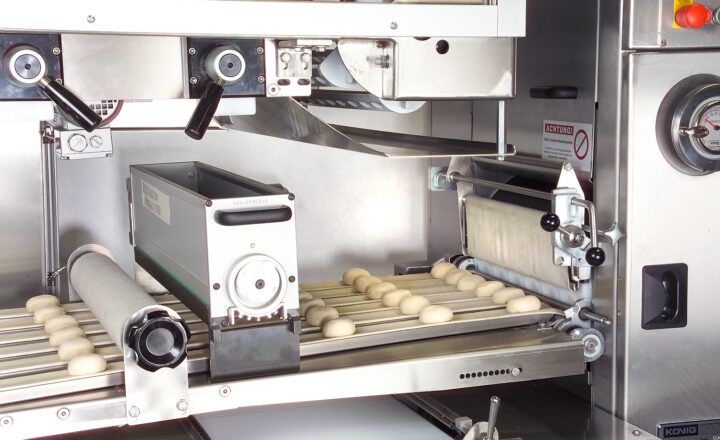 Output of dough pieces from the Rex machine
Technical details
Rundgewirkt Langgerollt Gestüpfelt
PERFORMANCE INCREASE
Increase of max. stroke rate from 14 to 17 strokes/min (+21%)
MODULARIZATION
Options such as pre-long roller or integrated long roller can be added later
OPTIMIZATION
Visibility of products and process, accessbility, cleanability
Nearly all common types of bread rolls (cut rolls, Kaiser rolls, plait rolls, etc.) can be produced thanks to quick-change stamping tools and optional cutting device.